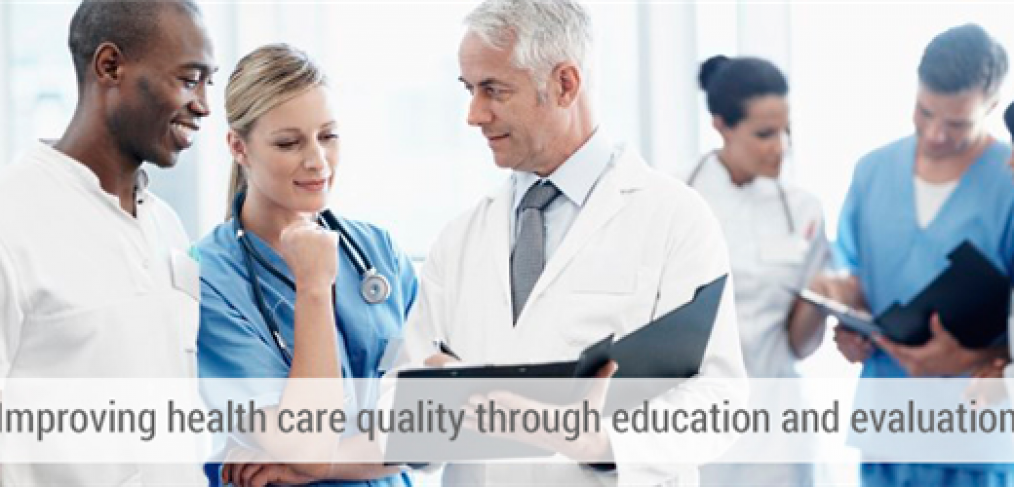 February 11, 2015
by yempl
In the modern digital marketplace, online consumer reviews can have a major impact on a business's reputation, and either drive new clients to it or away from it. A business can have overwhelmingly positive reviews, but consumers can be a fickle bunch, and just a handful of negative online reviews can drastically affect business. Often, a business isn't even aware of the impact online reviews are having on its profit margins until it's too late to fix the problem. This concern is beginning to affect health care providers as well as main street businesses, as patients are becoming increasingly empowered to find doctors online.
Online Reviews
One of the problems with general online reviews is that some consumers can find problems that have nothing to do with the service, the business – or, for health care providers, the practice – is providing them. They may be frustrated for reasons that have nothing to do with their visit, and take issue with their interaction with the front desk receptionist, the hold times on the phone, overall aesthetic appearance of the office, or any number of trivial things that are ultimately out of the practitioner's control. The result is a one-star rating in which the patient angrily trashes every aspect of their visit, in spite of the fact that the procedure itself was performed perfectly by the health care provider.
Rate Medical Procedures and Not Office
Because of this, patients may have a more difficult time finding the right health care provider based on general office visit reviews alone. And most patients report that they are less interested in visit aspects like the telephone hold time or receptionist experience than they are with the procedural competence of the health care provider. That's why Yempl provides patients with the ability to rate procedures instead of the overall office visit experience.
Yempl is a searchable database of health care providers, services and procedures that allows patients to find the provider that is right for their health care needs as well as their budget. In Yempl's search results, patients can see the prices for dozens of different procedures performed by more than eighty types of specialists. They can also see patient ratings and read patient reviews of the specific procedures. This allows patients to make fully informed decisions about which health care provider is best suited to their preferences and budget.
Visit Yempl today to search for a health care provider in your area. Compare rates and read patient reviews for procedures in categories including Internal Medicine, Obstetrics and Gynecology, Urology, Physical Therapy, Ophthalmology, and Gastroenterology. With the information provided,  you are empowered and informed to find the provider who is just right for you – based on specific procedure reviews that you can use to make the right decision.