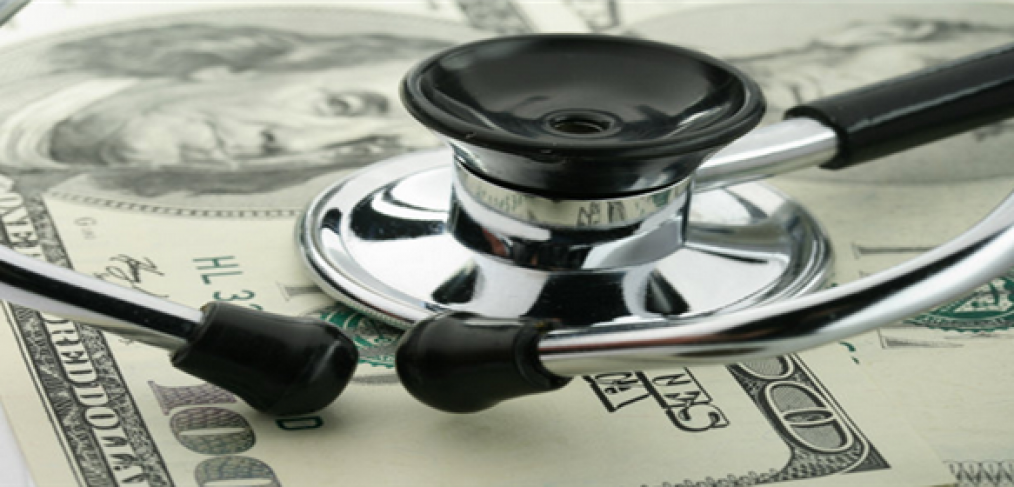 February 11, 2015
by yempl
Starting January 1st, 2014, Americans were given a choice between complying with the federal mandate to buy ObamaCare health insurance plans or paying a penalty set according to their taxable yearly income and size of their households. However, many are opting for what's behind Door #2. According to the Congressional Budget Office and the Joint Committee on Taxation, approximately six million Americans would rather pay the annual penalty rather than purchase insurance plans.
Of the six million, 10% are below the federal poverty level for 2016, which is estimated to be $12,000 for an individual and $24,600 for families with four. While the penalty is $285 per family at most in 2014, it is expected to rise to $975 in 2015 and $2,085 by 2016. Meanwhile, for individuals, the cost would be $95 in 2014 and $325 and $695 for 2015 and 2016 respectively.
Many Are Choosing to Pay the Fine
Interestingly, many employers across the United States are choosing to pay the fine rather than offering employer-based health insurance since the former is much cheaper. According to a report from the House Ways and Means Committee, 71 of the top 100 American companies would rather drop their health care plans and pay the penalty to save handsome amounts of money. In fact, the71 Fortune 100 companies surveyed estimate savings of up to $28.6 billion by 2014 alone if they paid the penalty for not providing health insurance to their employees.
Also forgoing ObamaCare health insurance coverage are those exempted from penalties altogether. Individuals with income so low that they won't file a federal tax return or those unable to find coverage that costs less than 8% of their annual income are spared from paying fines. Other individuals exempted from fines include Indian tribe members, citizens whose religious beliefs clash with health insurance, overseas Americans, undocumented immigrants, people serving sentence in prison, and members of a health care sharing ministry.
Risk of Facing Huge Medical Bills
If you decide to join these six million individuals and opt out of the mandatory "affordable" health care insurance policies offered, you need to understand that you'll be responsible for all costs, starting from doctor visits to ambulance rides. You may also be at the risk of facing huge medical bills, forcing you to personal bankruptcy. However, there is still hope.
In order to keep your costs low, you need to start searching for the prices of specific procedures online just like you would usually when shopping for a product or service. Using tools such a Yempl, you can easily get the procedure prices of providers in your area and easily compare them with a few clicks. This will help you get a service within your budget and save you from the hidden disadvantages of ObamaCare. So make the smartest choice for yourself and start shopping and comparing medical service rather than depending on health care insurance.
Find prices for medical services and procedures in your area www.yempl.com
#yempl