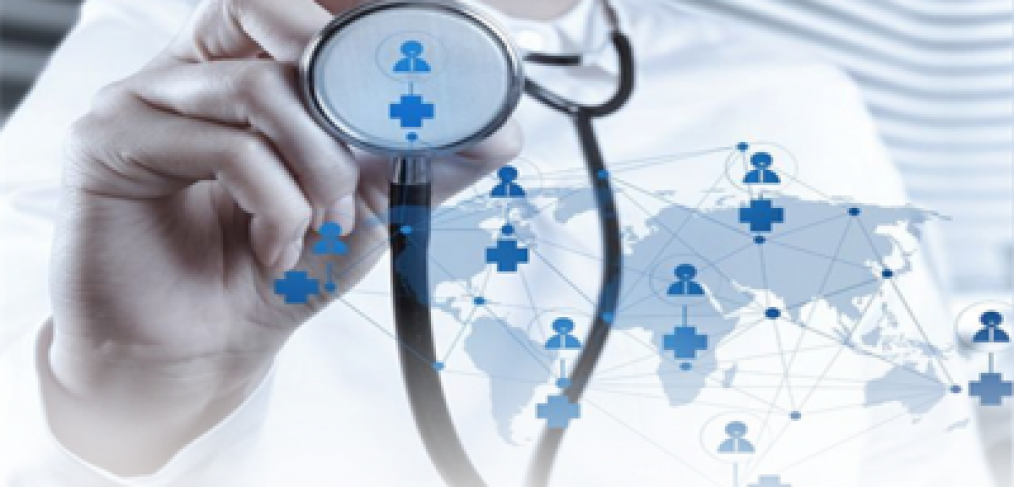 February 11, 2015
by yempl
According to the U.S. Census Bureau, American adults visited their doctors an average of 3.9 times in 2010, which was less than the 4.8 recorded in the previous year. This was because they believed themselves to be quite healthy; in the Health Status, Health Insurance, and Medical Services Utilization: 2010 report, 63% said that they were in "excellent" or "very good health". However, it's been four years since then, and adults in their thirties at the time are halfway through the 78.7 life expectancy average in the U.S.
With many ailments like hypertension and diabetes hitting people before reaching middle age, expect a shift in trends and more patients at your medical office. However, you need to be prepared to make sure that your practice is the main choice for future patients. One way of achieving this task is by listing prices for procedure or service on www.yempl.com.
How We Can Help You
Yempl.com is one of the largest online databases of medical rates. It can easily ensure more patients for your practice through the following:
Letting Your Patients Find Out Your Rates – It allows medical offices and practitioners to create a unique profile where they can list their prices. You can also provide packages, discounts and promotions through this page. This is growing to be a very important technique to reel in patients, especially the six million Americans who refuse to comply with ObamaCare and would rather pay the penalty tax. Since these patients will be "shopping" around for doctors of facilities that balance quality with price, you shouldn't think twice before highlighting the prices of your procedures.
2.Highlighting Your Expertise – In addition to allowing patients to search for your practice via zip code and city, we offer the chance to search for you via specialty or procedure. Therefore, if you're an expert on a procedure or the top specialist in a branch of medicine, users will be able to find you with just a few clicks. Your complete profile will be displayed on major search engines including Google, Bing, Yahoo.
3. Book an appointment online – Patients can book an appointment online directly via Yempl.com. Your office manager or secretary will get a notification with all the patient information including a procedure and price.
4.
More Online Exposure –
There's no doubt that online exposure can do wonders to the reputation of a medical facility and drive more patients there. In addition to providing you with a search engine optimized profile that's easy to detect by top search engines,
Yempl.com
allows you to create multiple links from your profile to your practice's website. This will boost the latter's search engine rankings as well and guarantee more visitors.
Don't Wait Any Longer and Join
With competition for patients refusing to comply with the Affordable Care Act growing higher each day, don't be left behind and ensure your fair share of patients by becoming more visible and appearing more accessible.
Claim your profile or register to become a member of Yempl community