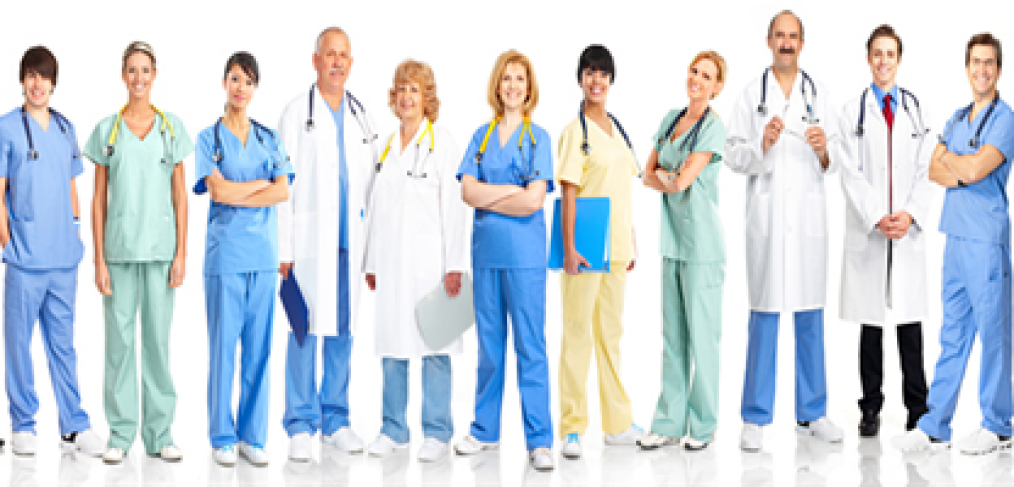 February 11, 2015
by yempl
In order to stay abreast of developments in the current health care marketplace, many private practices and health care providers consider advertising on large online medical directories. It's not an uncommon belief that simply by listing your practice on one of these directories, you will see an increase in new patient business. But the fact is that this is not always the case. Major medical directories are useful as a place to list your information so that patients who are already using your practice can quickly and easily find your contact information – and this can often assist them in promoting your business by word of mouth. But beyond that, most major medical directories do not do much in terms of boosting the online presence or overall visibility of health care providers' practices. Not only that, but these directories generally all offer the same basic provider information. This makes it difficult for patients to do any real comparison of providers, their services offered, or their pricing structures for the procedures they perform.
Your Online Presence
As patients are becoming increasingly connected via the internet and mobile devices, it's critical for individual providers to distinguish themselves online. In a competitive health care market, the best thing you can do for your practice in order to attract new business is to ensure that your web presence is not only prominent but also comprehensive. It's important to make sure that patients can access all of the information they need to make the decision to come to your practice instead of your competitors'. This means they should be able to find out what procedures you offer, what the prices for those procedures are, and whether you offer any package rates. This is especially important as more patients are shopping around for the most affordable health care prices, and most major health care directories simply do not give you the option provide this information.
Procedure Reviews
As patients increasingly search for health care providers online, having reliable procedure reviews for potential patients to read is becoming more and more vital to bringing in new business. Currently, consumers rely on user reviews for everything from Amazon purchases to deciding which restaurant to dine at – and they are relying on them to choose health care providers as well. The best way to stay ahead of the curve is to make sure you provide potential patients with reviews of your procedures from multiple search engines.
That's precisely what Yempl gives your practice. Yempl is a searchable database of over eighty specialties and dozens of medical procedures that allows you to display patient reviews from multiple search engines – right next to your profile and a breakdown of your procedure costs. Presented with this information, patients are far more likely to choose your services over a practice that simply lists credentials and contact information. Help your practice attract new patients with Yempl's support. You'll start to see the difference right away.