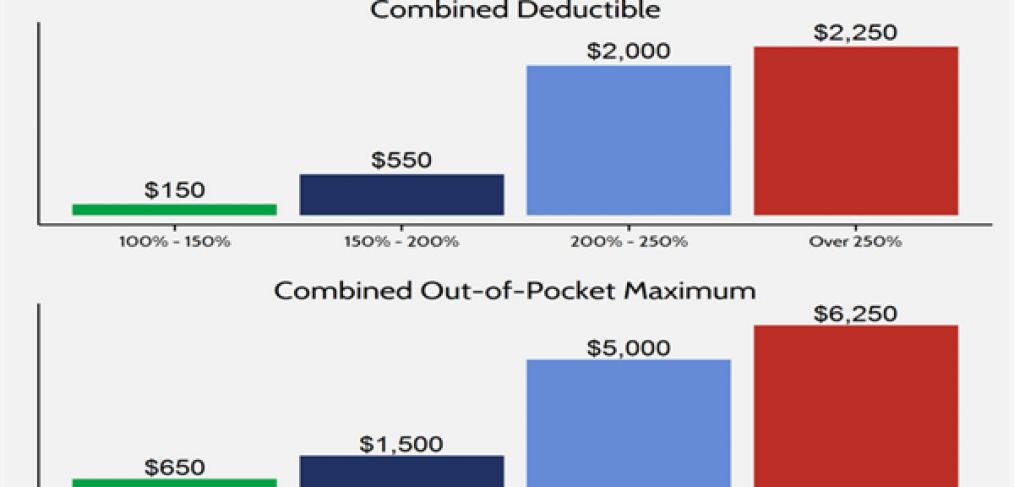 February 11, 2015
by yempl
Medical Cost: Procedure Price Comparison | Yempl.com
Although the Affordable Care Act – popularly called Obama Care – promised to bring inexpensive insurance to millions of Americans, many consumers have found that the high cost of deductibles coupled with unaffordable monthly premiums are too costly for their budgets. Many Americans are currently living paycheck-to-paycheck, and even with federal subsidies designed to bring down the monthly medical cost of their premiums, they are still unable to bear the financial burden of the Obama Care plans available on the Health Care Exchanges. Because of this, they are opting to pay the $75 penalty for not having health insurance and pay for doctor visits and medical procedure costs out of pocket; over the long term, many consumers are finding this option to be the more affordable one.
Compare Prices for Medical Procedures
Because it can cost less to pay cash directly to a health care provider rather than carry the burden of monthly premiums and high deductibles, it is in the best interest of these consumers to be able to quickly and effortlessly locate the most affordable prices for medical procedures in their area. Calling around to various doctors' offices can be a prolonged endeavor that most consumers just don't have time for. And shopping by price alone may result in finding doctors that are not providing the best medical services at the lowest rates.
Yempl provides a solution to both the problem of finding affordable prices for procedures and locating highly-rated doctors. Yempl is an online database of doctors and medical procedures that patients can use to search for health care providers based on specific procedure prices. With Yempl, you can compare medical cost from doctors in your area and determine which health care providers have the most affordable rates for a variety of different procedures. Procedure categories include Internal Medicine, Physical Therapy, Obstetrics & Gynecology, Ophthalmology, Urology, and Gastroenterology. Patients can also find providers in more than eighty specialties, from Anaplastology to Urology. Once you have refined the search results based on location, specialty and/or procedure, you can compare doctors' individual procedure rates as well as see reviews and even schedule appointments.
Medical Procedure at Price You Can Afford
Yempl displays each health care provider's education and experience so that patients can choose the care they need at a price they can afford. With this excellent database at their disposal, patients are now empowered to find a medical professional for virtually any procedure they need – and they won't have to worry about medical cost. Yempl provides the kind of transparency that takes the guesswork out of finding an affordable, reputable health care provider who can offer the services you need at a price point that works with your budget. Log on to Yempl today to search for doctors, services and procedures in your area that you can afford.