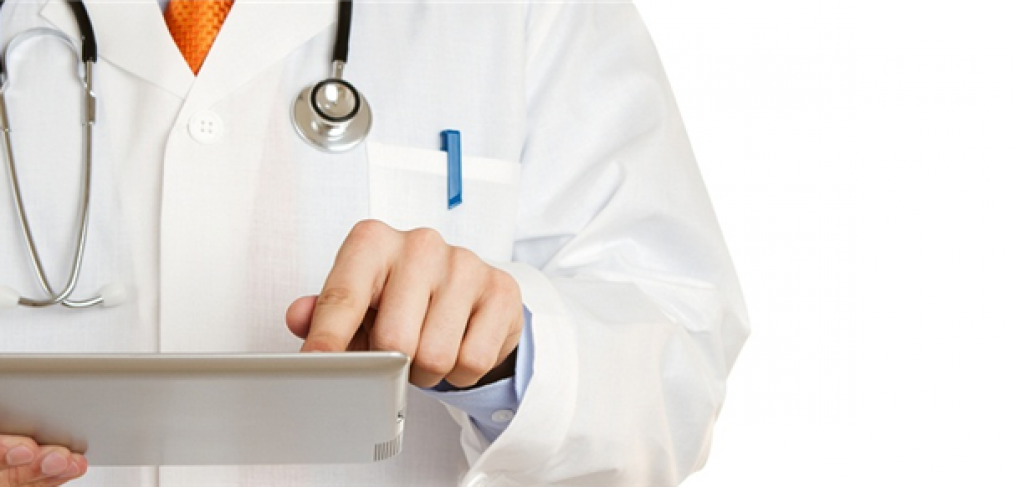 February 11, 2015
by yempl
How Can Medical Providers Increase Cash Flow?
In the current health care environment, one of the most important concerns health care providers are dealing with is determining how to increase the cash flow into their practice. Insurance providers can take months to pay claims, and in the interim health care providers have to make sure they are bringing in enough cash payments to make up the difference and maintain profitability and practice viability.
One of the best ways health care providers can ensure they are maintaining – and increasing – the cash flow into their practice is by improving their visibility online. As the health care landscape becomes increasingly digitized, more and more patients are searching for providers online. By ensuring that your practice has an outstanding online profile and excellent visibility, you can increase your cash inflow dramatically and without affecting your overhead significantly.
Due to the high cost of deductibles under the Affordable Care Act – popularly known as Obama Care – more and more patients are either opting out altogether or simply trying to find the most affordable out-of-pocket prices for doctor visits and medical procedures. Along with increasing the overall online profile for your practice, Yempl also provides patients with a searchable database that displays the per-procedure costs of a number of different procedures. Yempl is popular with patients because it allows them to find the health care provider that is right for them at a price that is right for their budget.
But Yempl has a great deal of potential for health care providers, too. Yempl not only lists health care providers based on one or more of over eighty specialties – from Anaplastology to Urology – but also allows providers to list procedure prices, education, experience, and patient reviews. This powerful tool allows you to effortlessly improve the online profile of your practice and move your marketing and visibility into the 21st century.
Yempl averages thousands of monthly searches in New York City alone. And it publishes procedures to major search engines like Google and Bing. By pairing with this powerful online marketing tool, you can improve the search results and online presence of your practice overnight – and without investing in costly web development or SEO marketing consultants. Yempl does all of the work for your practice, and saves you marketing costs while increasing profits. All you have to do is sign up, list your rates, and watch your monthly and quarterly cash flow increase dramatically.
With the powerful database Yempl provides helping your practice, you'll notice immediate results. Sign up today to increase your online profile and start bringing more cash business into your practice right away.