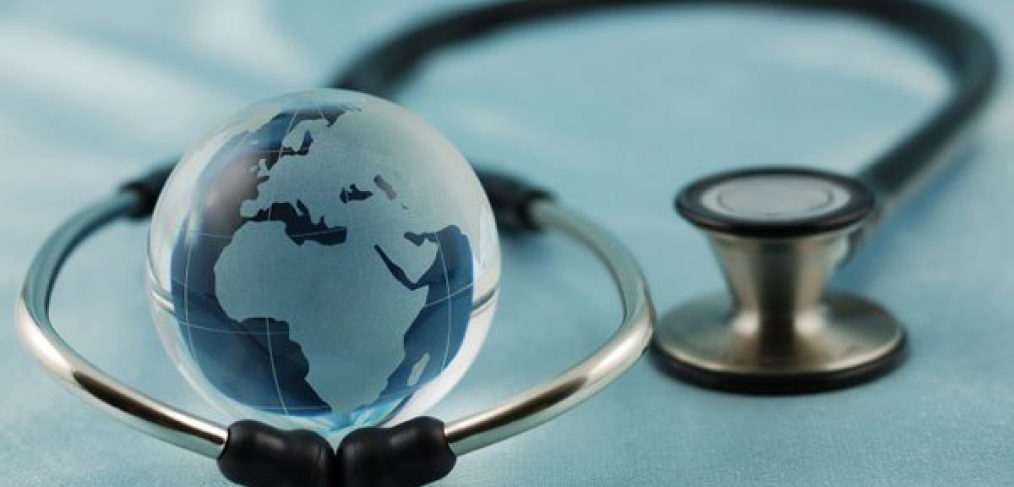 February 11, 2015
by yempl
International Travelers are Looking for Prices for Medical Services in US
The United States receives ample visitors from across the world. However, despite their preparations, there is always a chance that they may get sick. This is when they start searching for quality and affordable care in the country. If they're not able to find you or can't access the prices of your services or procedures, chances are that you'll miss the opportunity of getting them back to health.
If you would like your healthcare facility to provide treatment for international patients, you need Yempl.com, the largest directory of medical rates. Yempl.com provides physician and members of the healthcare industry with the chance to seek physicians according to specialty, zip code or city, procedure offered, or symptoms the patient may be suffering from.
Understanding Patients' Behaviors
Despite being from another country, international visitors/patients behave just like the locals. They will always seek the best value, i.e. the right balance between money and quality of service. In this case, they will resort to platforms like Yempl.com to help them get what they want.
Our platform provides access to thousands of medical facilities and professionals in the city or zip code the traveler resides in. Yempl.com also allows them to compare the cost of a certain service from different providers. Since the tourists may have come to the States on a tight budget, the price of your service will definitely matter. This is especially true if they are from countries where the price of the U.S. dollar is higher than the local currency.
What You Should Do
In order to ensure that you get to interact and heal international patients, you should get your practice's name on Yempl.com's directory. What makes us one of your best choices is that our service is free. You can create your own profile and list the rates of your services and medical procedures. If you want to attract even more patients, you can always combine your services in packages and deals or offer promotions. These will definitely get you many clients and help you establish your practice's name.
To further ensure that your practice receives more traffic, we will tend to your SEO needs and promote your practice and its prices. Rest assured that your profile page will grace the top search engines, including Google, Bing and Yahoo. Yempl.com will also create multiple links from your profile to your website, boosting the latter's standing in search engine results and complementing any optimization techniques it may have implemented.
So if you would like to help U.S. visitors get healthy before they head back home, don't hesitate to join the Yempl.com community of healthcare professionals and get your prices listed to gain their trust and business.
Health Directory
#yempl