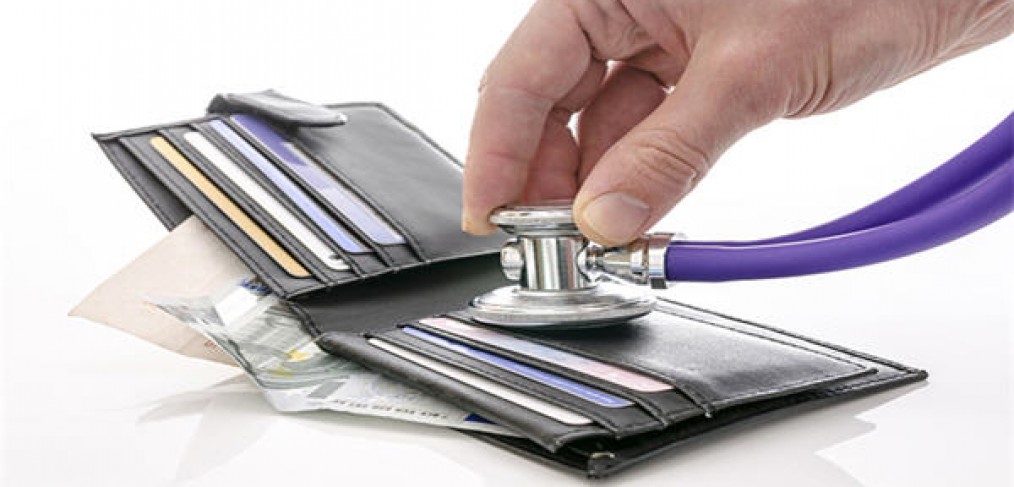 February 11, 2015
by yempl
Affordable Health Care, How to Beat ObamaCare
ObamaCare, or the Affordable Care Act, was the government's initiative to provide affordable health insurance to Americans while regulating the health care industry. Technically in its fourth year, the health care reforms have affected many medical providers, forcing them to cut down staff or at times shut down because they can't cope with budget cuts. However, you can avoid becoming part of the statistics by offering affordable care on your own.
What Affordable Health Care Means for Your Patients
Patients expect their health care providers to offer treatments and medical procedures for a price within their budgets. To them, the cost of a medical procedure shouldn't depend on your practice's location or how much you're paying for rent. Even you know that deep down. Instead, procedures should be priced according to your knowledge and experience as a physician and how highly your patients review your procedures. Therefore, in order to bring in more patients, revise your prices to become more affordable. Affordable Health Care starts with you.
A Strategy to Cut Costs
For many medical practices, affordability can be an issue. However, the best way to ensure this small yet very profitable detail is by cutting costs. While you can't avoid paying your staff or covering the expenses of your supplies and equipment, there's one cost you can cut easily: Marketing Expense.
You can easily reduce your marketing costs and ultimately offer more affordable treatments. This comprehensive medical directory provides members of the affordable health care industry with the opportunity to create their own free profiles and list their prices there. This transparency will be greatly appreciated by your patients and they'll be inspired to schedule an appointment with you.
However, how does all of this help you cut your marketing costs?
For starters, each profile published on Yempl is search engine optimized. This makes your practice more visible online, bringing more traffic from top search engines whenever a patient searches for a procedure you offer or looks up a physician in your city or zip code. As a result, you won't have to depend on online marketers to help you establish your brand.
Your profile also allows you to include links to your website and social media profiles. This creates back links, which is a technique that helps improve your site's ranking on search result. Therefore, you'll be spared from having to market and optimize your practice's website.
Finally, each review of every procedure you offer will be included in one place for your clients to see. This will save you and your patients the effort of trying to locate patient reviews to vouch for your expertise.
Because of these benefits alone, many Yempl users have been able to slash their costs. Some affordable health care providers have even taken the next step by providing deals and discounts on their treatments. So cut out your marketing cost and join us to give your patients what they need: affordable health care.